Core-CSI provides project and Product management services and applies PMI and product management institute best practices that drive execution, performance, and operational efficiency in the project, program, and portfolio management. Our dedicated project/product and program managers provide operational and strategic consulting support to the implementation of projects/products and the management of programs and portfolios. We support the establishment of the Program/Project Management Office (PMO) that serves as a single point of integration with the organization's budget formulation, enterprise architecture, and organization governance processes.
The Core-CSI team can help you with the following:
Development and maintenance of Complete Technology Lifecycle Management
Creation of comprehensive Project Management Plans
Development of detailed project schedules / Work Breakdown Structures
Metrics Tracking and Reporting
Risk Management and Reporting
Knowledge Management
Change and Configuration Management
ADAPTIVE ACQUISITION SUPPORT
Core-CSI provides our Federal and DoD customers with a complete acquisition lifecycle to include all phases of the acquisition management system, including program management, financial/budget analysis, and optimization services. We have extensive experience in providing acquisition support for advanced technology insertion, adoption, modernization, and weapon system development programs. Our System Engineering Technical (SETA) Services include acquisition and budget support, systems engineering support, requirements development, and analysis, business process modeling support (BPM), risk management, documentation development, Independent Validation and Verification (IV&V) and system documentation development.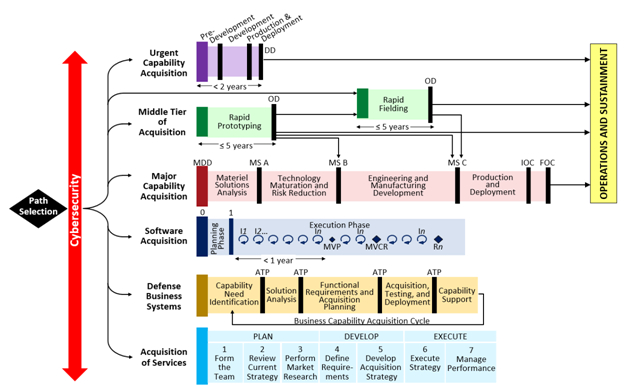 Core-CSI Services
SETA Support Services
Program/Project Management
Planning, Programming, and Budgeting Execution (PPBE) Support
Research and Prototype Support
Joint Capabilities Integration and Development System (JCIDS)
Requirements Development
Test and Evaluation Support

National Institute of Health

National Geospatial Agency