ENTERPRISE ARCHITECTURE
CORE-CSI Enterprise Architecture (EA) support is based onindustry best practices and industry standards such as COBIT, ToGAF, FEA, and ITIL to provide a seamless and fully integrated framework delivering full lifecycle support for large and complex organizations.Our Architects tailor various frameworks suitable to our customer needs, the complexity of Information Technology footprint, and organization culture, enabling them to manage highly interdependent projects and portfolios.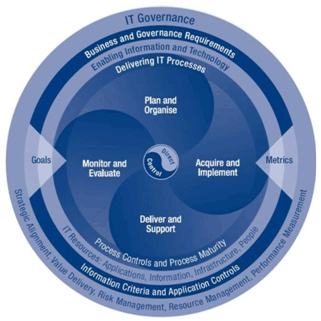 We help our customersto select, integrate scalable and user-friendly solutions based on users' and stakeholders' needs, functional and non-functional requirements, and mission requirements within the security constraints. Core-CSI provides independent and trusted advice to our customers who are seeking innovative, cost-effective, and scalable solutions for building Systems of System (SOS). Our enterprise architects bring a wealth of experience and proven success across the following EA Services:
Organizational Architecture Vision Development
Business, Data and Technology Vision Development
Organizational Architecture Maturity Assessment
Domain-Specific Architecture Development
Assessment, Opportunities, and Solution Development
OrganizationalGovernance, Planning, Development, andImplementation
Knowledge Management
Establishing Enterprise Continuum and Maturity Roadmaps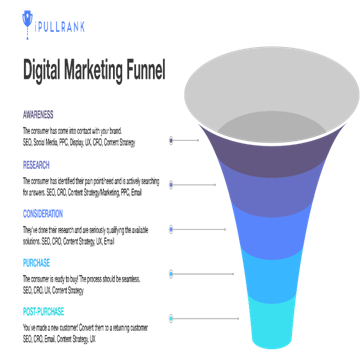 Digital Engineering and Model-based System EngINEering
Digital engineering is the art of creating, capturing, and integrating data using a digital skillset. From drawings to simulations and 3D models, engineers are increasingly using advanced technologies to capture data and craft design in a digitized environment.
The US Under Secretary of Defense for Research and Development released the US Department of Defense (DoD) Digital Engineering Strategy in June 2018 describing five goals to streamline the DoD acquisition process through the creation of a digital thread enabling the conception, design, and development of sophisticated weapon systems (DoD 2018; Zimmerman 2017). The Digital Engineering Strategy anticipates digital engineering will lead to greater efficiency and improved quality of all the acquisition activities.
Model-based systems engineering (MBSE) is a system engineering methodology that focuses on creating and exploiting domain models as the primary means of information exchange between engineers, rather than on document-based information exchange.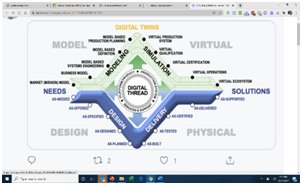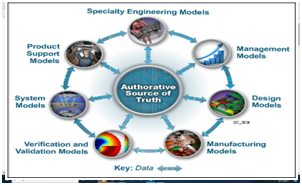 Core-CSI supports DOD and IC customers to design, develop, and integrate collaborative model-based systems engineering environments. MBSE allows us to create digital representations of systems and components -- rather than documents and spreadsheets -- to communicate concepts and information unambiguously.
AREAs OF SUPPORT
Cyber Security and Intelligence
Imagery intelligence (IMINT) Systems
Financial Management and Budgeting Systems
Human intelligence (HUMINT) Systems
Health and Grants Management Systems

National Institute of Health

National Geospatial Agency